The Best Services Available At Cost-Effective Pricing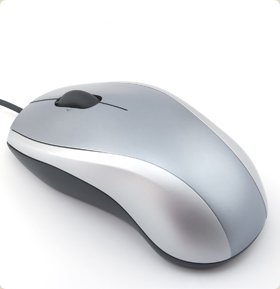 DocUmeant's writing division Whether you are a student or a business owner time is of the essence. One thing we all agree upon is that sometimes we need to rely on others to help us complete our daily tasks. When you find yourself in this situation DocUmeant is here for you. Documeant offers fast, easy, friendly service. Having been relied upon by Corporate Presidents and Executive Vice-presidents as well as CEO's for over 30-years to perform excellent service, we have the experience and talent to assist you when you need it most.

For more information Click here
DocUmeant Designs offers a unique opportunity to see your business in a whole new light. If you are looking for a professional design to enhance your business image we have the talent and skill to strengthen your company's image. Whether you are branding one piece or your entire business look, our staff of qualified writers, designers, marketing experts, and assistants will complete your project on time and to your satisfaction.
Our tagline is "We Make YOU Look GOOD!" and that is our commitment to you and your business!
For more information Click here
DocUmeant Publishing is a division of the DocUmeant Family of Companies. Being based out of New York, but not priced out of NY allows you, our authors, to reap the benefit of having the prestige of a NYC publisher while retaining more of your royalties.
DocUmeant has been providing publishing and design services since 2005.
Our team of talented designers, editors, and marketing professionals will ensure your book is completed in a professional and timely manner.
For more information Click here